MBA BeachCam:
This is mounted on an oceanfront home in Middlesex Beach, DE. It is wirelessly connected to the house's router. If the porch screens are installed, the signal is partially blocked. The hurricane shutters being closed makes it worse. Add bad weather? Forget it.
---
DuneRoad Cam:
After over 3 years of service, the privately owned camera that was formerly mounted oceanfront was moved northwest a hundred feet or so. This camera is hardwired to its router, and is therefor more reliable. It most definitely does not share anywhere near as nice a view as its cousin.
---
When things are working, its pictures can be viewed by anyone who stumbles across this site. MBA Members can receive special access, providing an improved refresh rate from the camera, and a slightly clearer picture. Click HERE for info.

---



Viewers are able to view AND CONTROL both cameras via several different methods: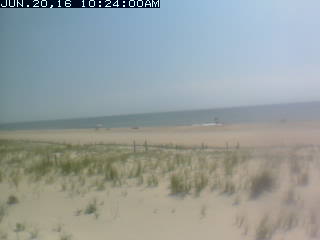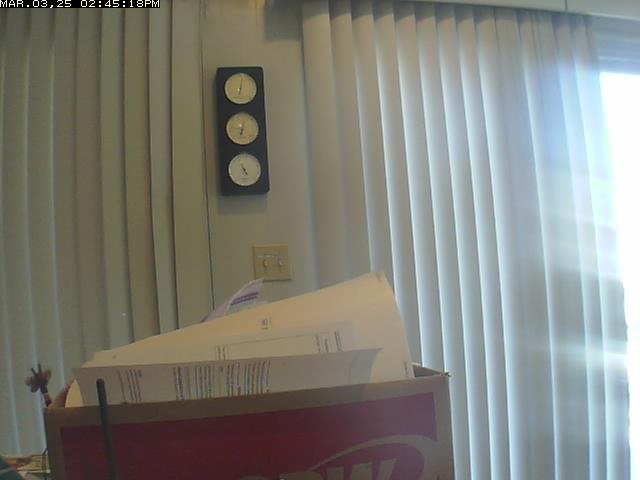 STILL PHOTOS: The most recent still photos from both cameras can still be viewed here
When the camera detects motion, it snaps a photo; those are available starting here. Note that if it's raining, water running down the camera's enclosure can trigger a motion detection.
Recent (the last few days or so) still photos are available starting here; these are numbered 1-9 in the links at the top of most live pages.
Archived "keeper" photos can be viewed starting here; these are numbered 88-100 in the links at the top of most live pages

STREAMING VIDEO:

You can also view streaming video and control the camera via a few different pages, but no matter what you MUST first access the camera via http://live.middlesexbeach.org. This will allow your browser to download some necessary Active X software. You may see only a grey screen until you are prompted to do the download. (Sometimes you must refresh the page to get this to work right).
When you drive the camera, please don't aim it at the sun for too long. After 30 minutes of inactivity, the camera does return to its default position (which I do vary according to the season and where I think the sun will show up).